Timber preservatives can be classified into three broad categories: Water-borne, Light Organic Solvent Preservatives (LOSPs) and oil borne.
Water-borne Preservatives
Traditionally, water borne preservatives are most commonly used in the industry due to their availability and low cost. Some water-borne preservatives include:
| | |
| --- | --- |
| Chromated Copper Arsenate (CCA) H3 – H6 | MicroPro H3-H4 |
| | |
| | |
Organic Solvents
This type of timber treatment uses white spirit as the solvent carrier to deliver preservative compounds into timber. At Davids Timber we use;
Light Organic Solvent Preservatives (LOSP)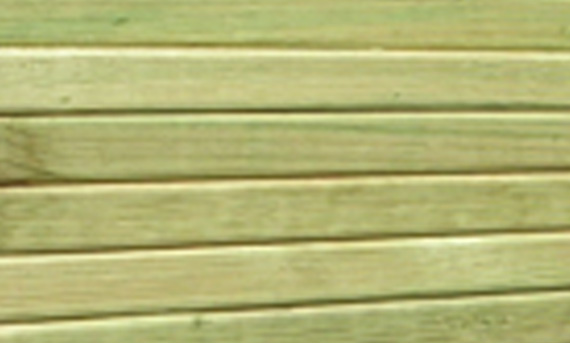 Oil Borne
Oil borne preservatives such as creosote and pigment emulsified creosote are a complex mixture of chemicals obtained from the distillation of coal tar. Being a liquid it is normally used without the addition of a solvent. Fuel oil is, however, is sometimes added to facilitate the treatment of railway sleepers.
More Information
For all wholesale enquiries, please call us on (03) 9794 4777 or complete our Wholesale Enquiry Form. For all trade and retail enquiries, we recommend the following Treated Pine Stockists.